Polabské mlékárny a.s.
As part of the modernization and extension of the existing operating ramp, laboratory warehouses and new changing rooms of one of the leading producers of dairy products, our company ensured the complete delivery and installation of air-handling equipment. Part of the project was also the reconstruction of the existing air-handling system in the premises of the packing house of this plant.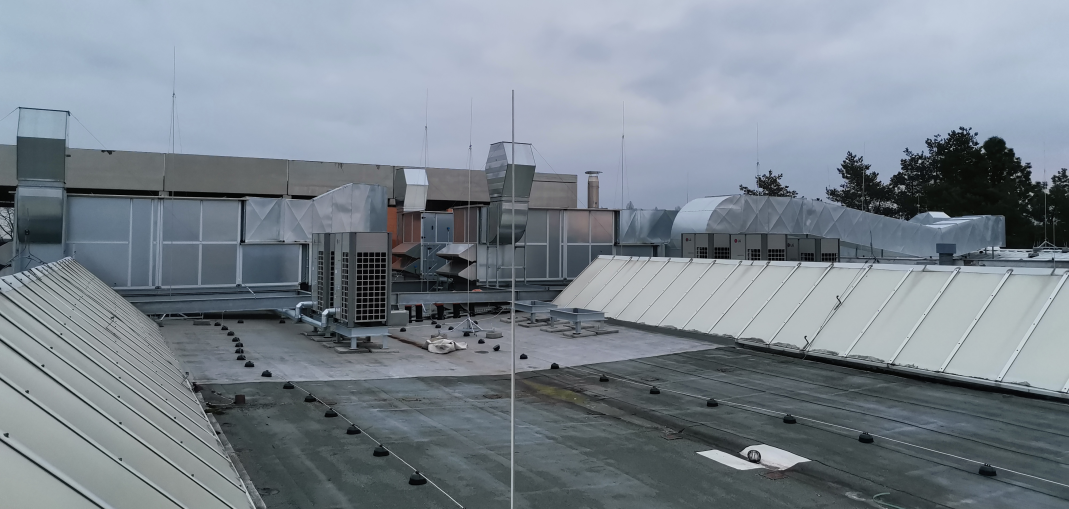 Polabské mlékárny a.s.
Place of performance: Poděbrady
Client: STAFIKO Poděbrady spol. s r.o.
Subject of performance: air-handling
Project completion date: 2020
Realizace