Let us introduce the new KASTT slogan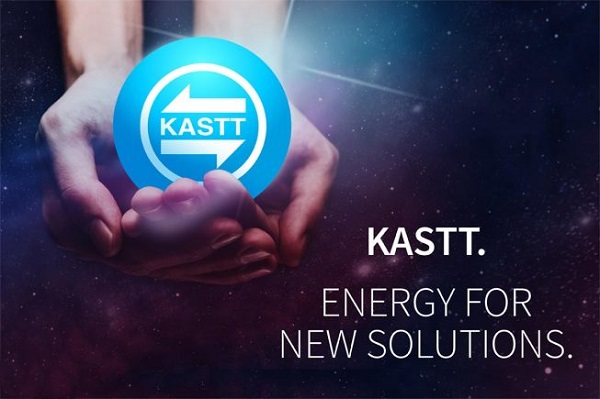 Let us introduce the new KASTT slogan
This year marks 30 years since the foundation of our company. Much has changed, but the essential remains.
We have not lost any of our original passion and energy to develop new and innovative solutions for you. Exactly opposite. With our experience, this energy grows even more and we are truly honored to work on each and every project coming. And here it is. The new slogan that expresses exactly that.
KASTT. ENERGY FOR NEW SOLUTIONS.